mymuybueno Interior is a interior recruitment division within the mymuybueno Group  which is a luxury food and lifestyle company. Based in London, we specialise in senior interior candidates for super yachts and private households worldwide. Pursers, Interior Managers, Chief Steward/ess, Head of Housekeeping, Housekeeper, House Manager and Estate Managers.
We are proudly an MCA accredited, MLC 2006 certified placement agency.
We provide the very best selection of fully vetted individuals, who work in the closest proximity to our clientele. We take immense pride in our bespoke selection service, ensuring the personal touch in all that we do. 
With a great many years of experience, we are able to provide you with a personal and discreet service, offering you quality hand selected candidates that will match your specific personal requirements. 
For more information or to visit our other divisions, visit mymuybueno.
Certified Agency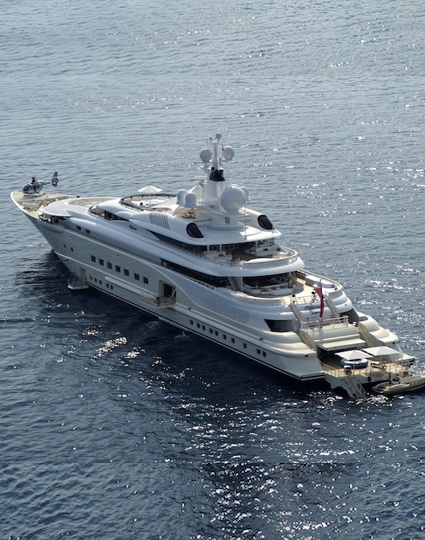 Super Yacht Chefs
We are very proud to be the only chef agency in the world with our MCA accredited, MLC 2006 certification. It was very important for us to acquire this, as to meet with the same industry standards that our Super Yacht clientele require. We have chefs for Motor, Sail, New Build vessels, from 26m -120m+ of all levels and backgrounds. Our Founder was a chef on super yachts herself for many years, and it is with her precise knowledge and selection, as well as a vast database of excellent, fully vetted and verified chefs, that we can deliver on any criteria you require.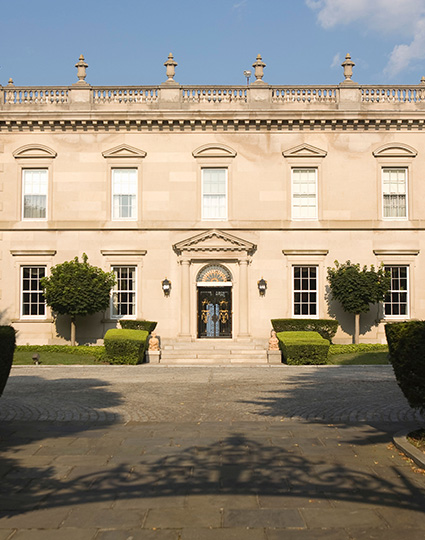 Private Households & Estates
As REC members we meet with all requirements for our land based selections of excellent personal chefs for your own home. From London to LA, Mallorca to Monaco and Sydney to Singapore, we have personal chefs all around the globe; who have strong experience working in households with HNW and UHNW individuals and families. Fully vetted, and professional, with a full understanding and years of experience of absolute discretion, as we and they, understand the importance of protecting your private world.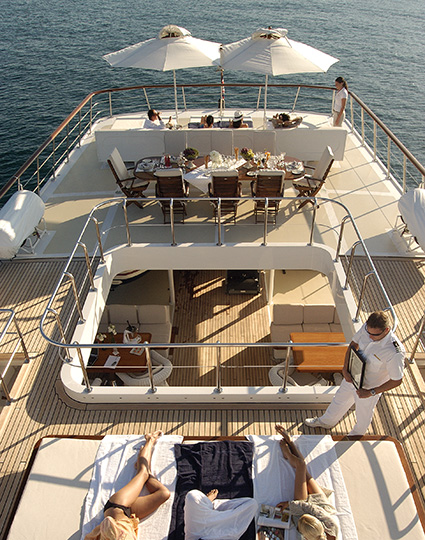 Interior Staff & Yacht Crew
We excel at extending the same personal selection to those who are working in close proximity of our clients. Within reach and as close to you as possible, is precisely what we specialise in. Steward/ess from Laundry to Chief, Housekeeping, Pursers, and also specialist fields such as Spa Therapists, Masseuses, Personal Trainers and much more.
We have a sterling selection of yacht interior crew and household staff from within our very well connected network that has developed over the years within our private chef agency.
We have a prestige selection of housekeepers, house managers, and land estate managers, and our prime expertise is within super yacht interior with pursers, interior managers and senior tiers of steward/ess. We also excel in specialist roles such as personal trainers, beauticians and spa therapists.
Our focus, is on the very individuals that work in closest proximity with our clients on a personal level. The same stringent vetting and document checks apply for these candidates, in the same way we do with our chefs and captain placements.
With many years of experience, we are able to provide you with a personal and discreet service, offering you quality hand selected interior personnel that will match your specific personal requirements, any time, any place.